Deliciously Authentic and Cooked with Passion
Using only the finest, fresh ingredients and seasonal produce, TBK offers an all-day dining experience serving everything from salads and light dishes, through classics such as burgers and pasta, to Korean fried wings. We have something for everyone on our diverse menu, including Dubai's fluffiest and most delicious French toast.
Our Team
International top-rated team
TBK is the third physical powerhouse offering from the team behind the successful and American-inspired The Boutique Kitchen and contemporary, Middle Eastern influenced Asma. TBK has brought onboard Adriano Molli, previously Head Chef at the renowned Chiltern Firehouse in London, to lead the new culinary team in Dubai.
Contact Us
The region's best fried chicken
The team at TBK are passionate about serving the ultimate fried chicken, with guests able to enjoy the same famous recipe from The Boutique Kitchen, dubbed 'the best fried chicken in the region' on the new menu.
Find Us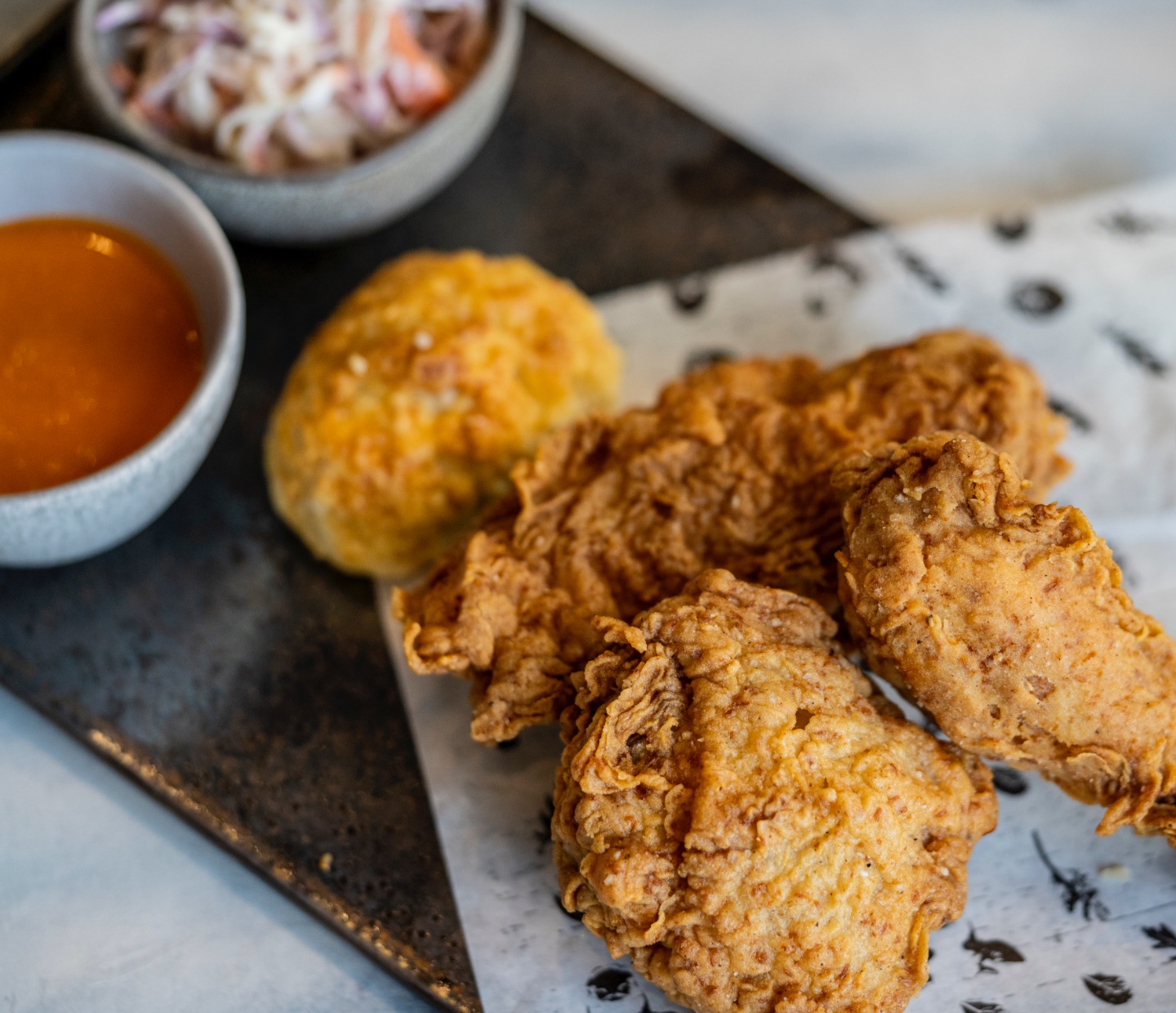 Reviews
TBK is our favourite restaurant in Dubai. We head over there every chance we get and it never disappoints!
We love the food at TBK, the servers are friendly, and the ambience surrounded by green plants is amazing.
TBK has yummy fresh food that's such great value for money and you can park right outside.